After four months in care, (not so) little Maple the Squirrel Glider is being released. She is now free to come and go and night as she finds her way into the world and teams up with other gliders.
Maple came into care as a tiny 12g morsel, barely furred and with her eyes closed. Abi took on the main care role, including the night feeds! Abi did an awesome job and Maple grew bigger and stronger, moving from a milk only diet to native foliage, meal worms and other insects.
Such a proud but also nervous time for Abi to see her little glider all grown up and moving into the wild.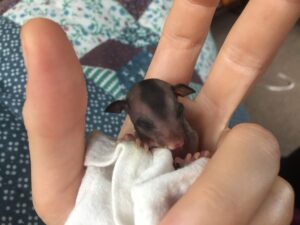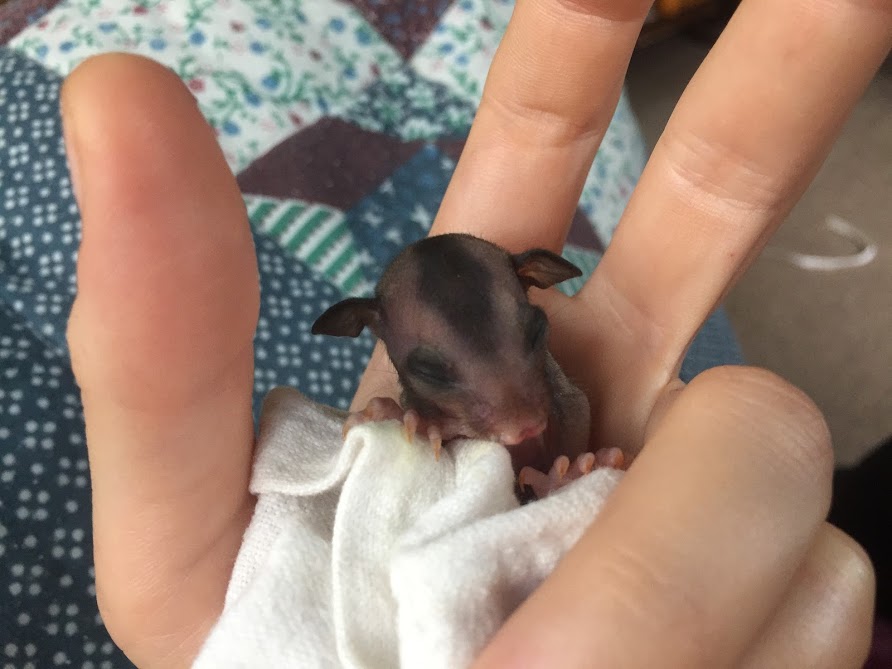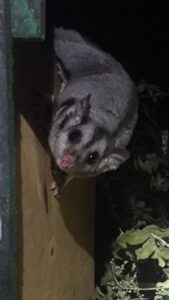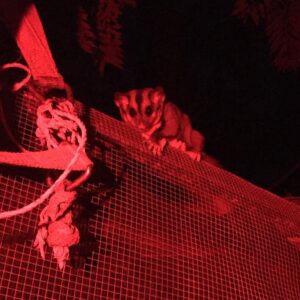 Photos all captured by doting mother Abi 🙂