When we feel quite disillusioned with many aspects of wildlife caring, this big boy, and his many friends, reminds us why we put in all the effort and hours.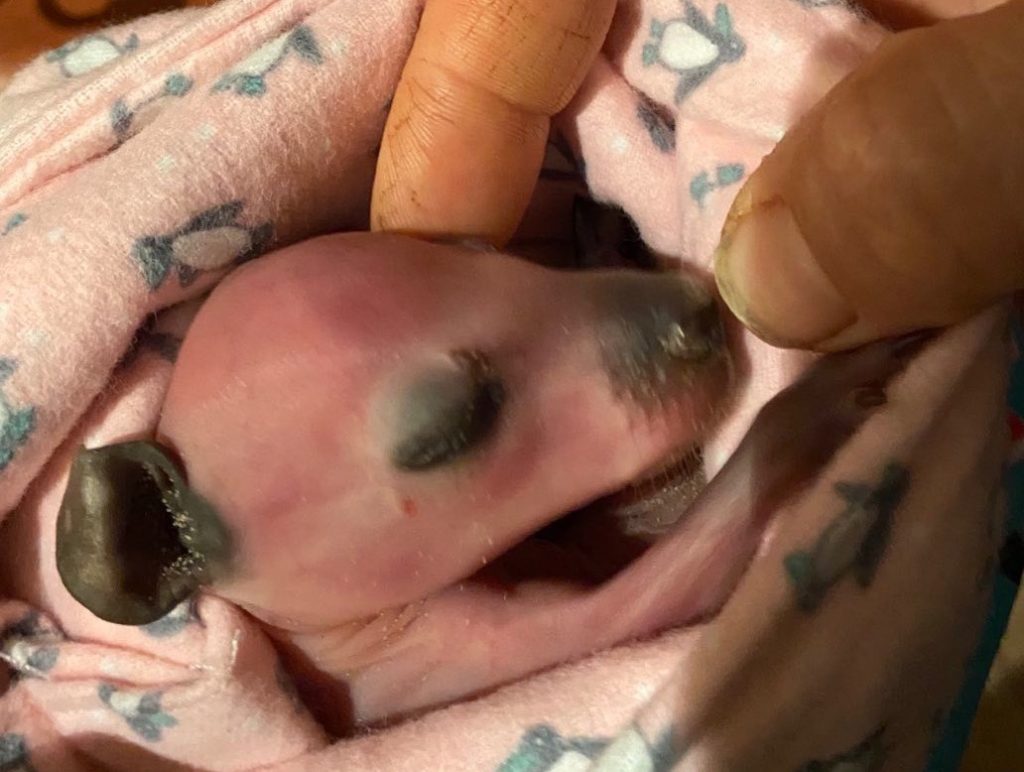 Beach came into care in May 2022 after his mother was chased by a dog at South Golden Beach. He weighed just 200g and his eyes were closed. Many carers won't try saving them this small, as most tiny pinkies don't survive and it is a HUGE amount of work to raise them, with multiple night feeds over many months. But if there is a sparkle of hope we give them a chance.
Now Beach has grown into a big boofy Swamp wallaby and he and his six cohort companions are out on "day release". This means that they venture out of the yard during the day, learning the territory – where the water is, where to hide, where the escape routes are if there are predators. But at night they go back into the safety of the release yard.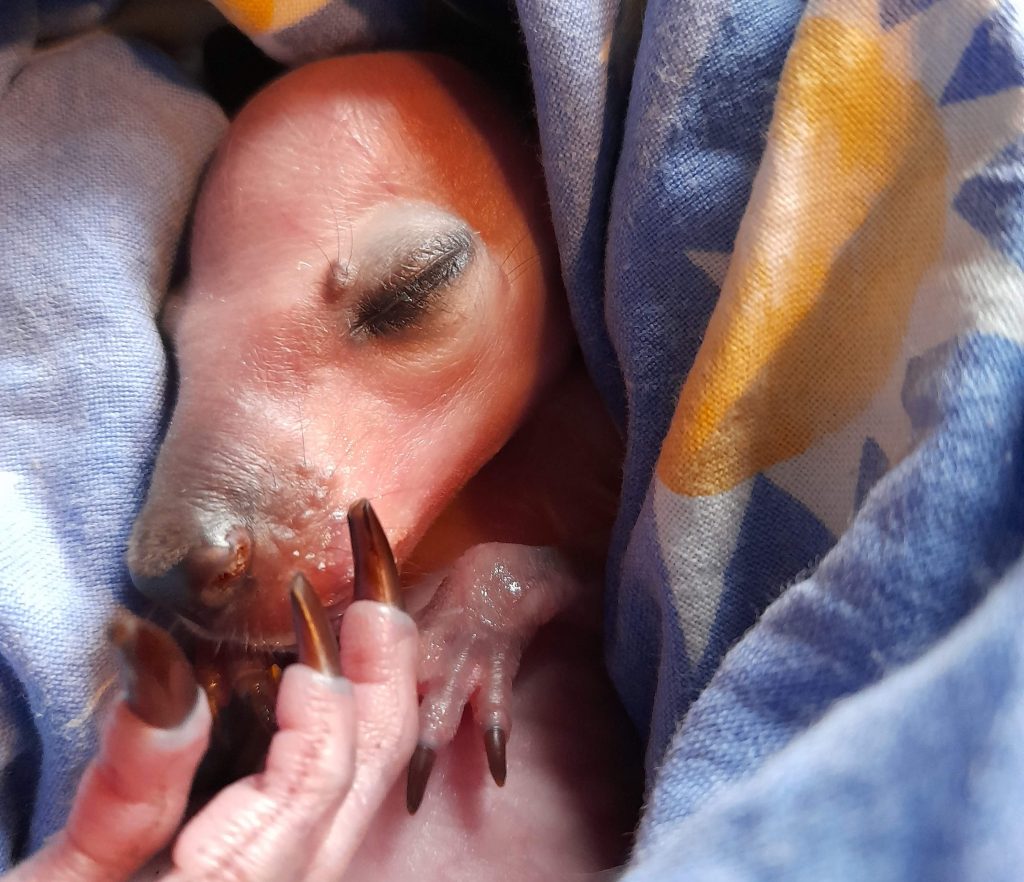 Here are some more pictures of Beach and his gang of friends… Boggy, Joey, Kirra, Firewheel, Lockie and Ripple.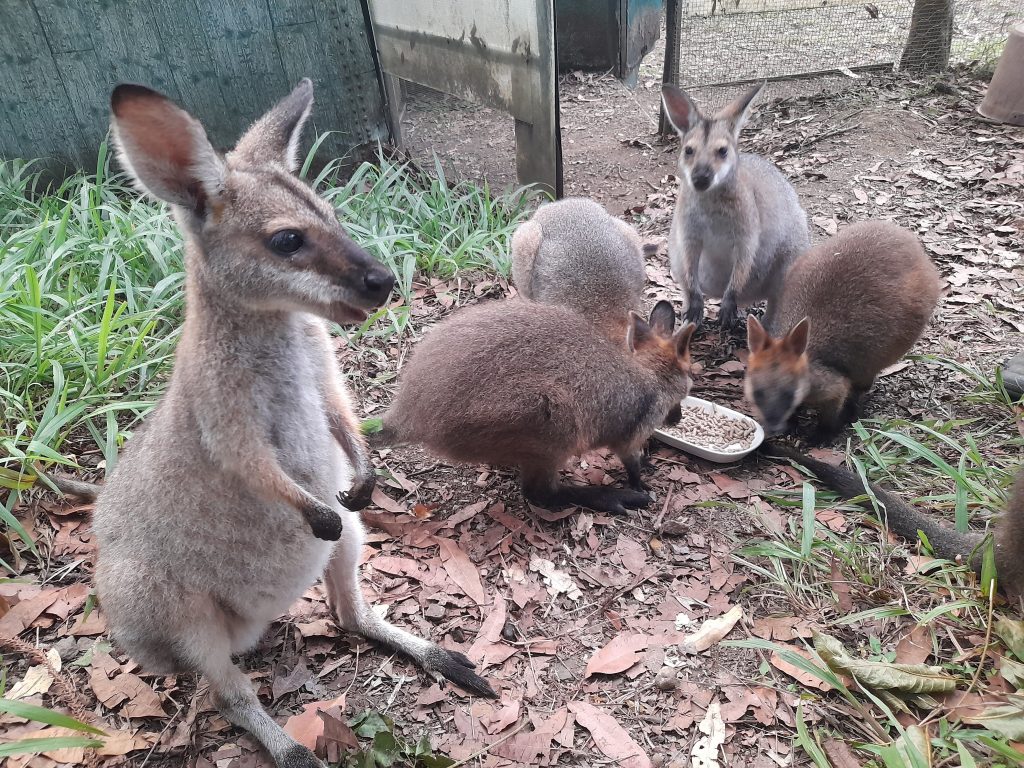 And these are some pics from the archive of Beach as he was growing up.