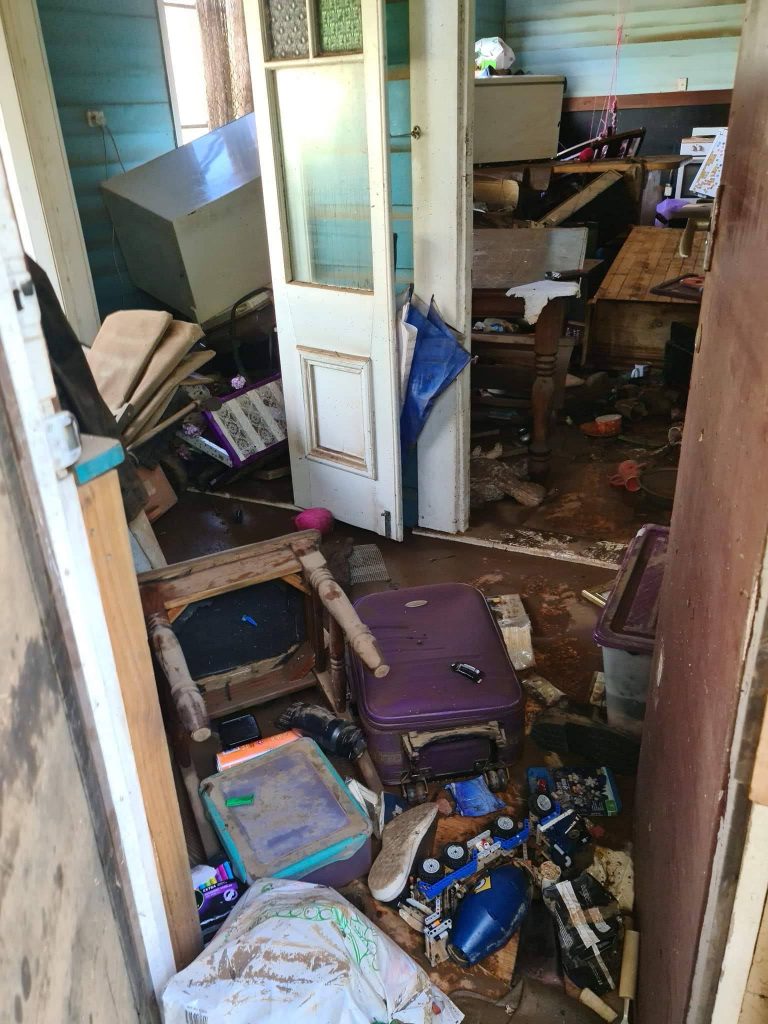 Like everyone else in Lismore, for the past 10 days or so we have been spending what time we can between joey feeds moving mounds of sodden, smelly mud covered house contents. We have two houses which we rent in Lismore that both flooded (basically) to the ceilings. Both will require extensive repairs and rebuilding, so we have a huge task ahead over weeks and months (as does everyone in Lismore). Juggling that work and wildlife care will be challenging.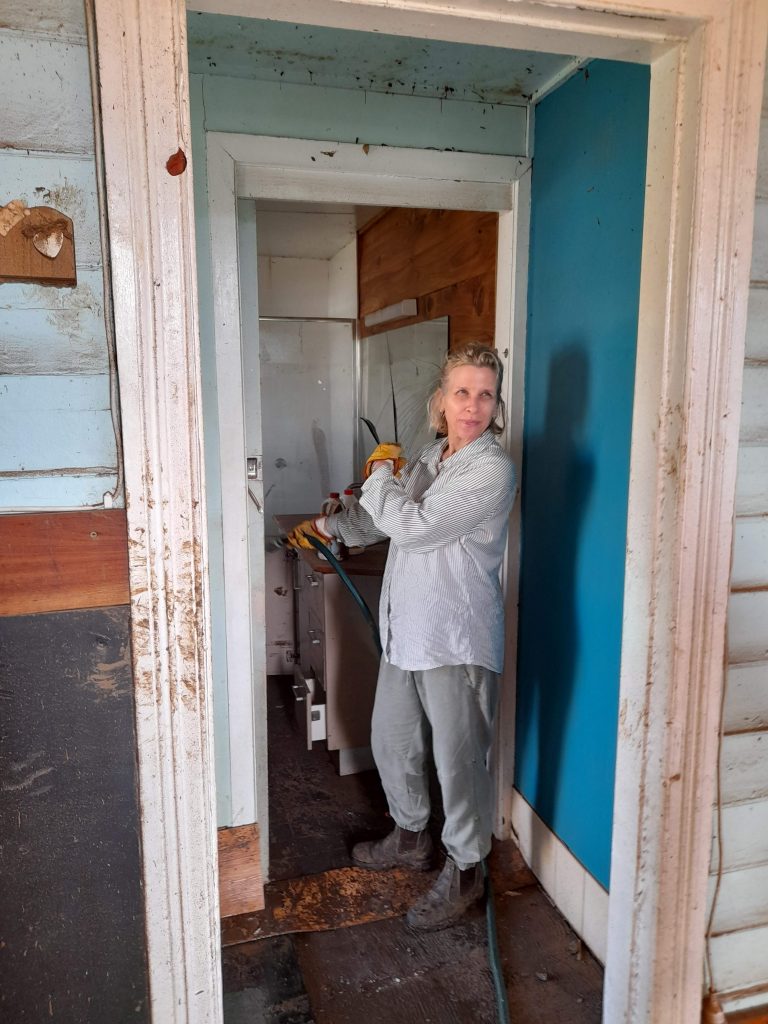 We are so very fortunate to have some very generous help from some special friends…. Amanda, Vanessa and Amy are not only awesome wildlife caring helpers, but they were willing to get "down and dirty" and help us with the house cleanup on numerous days. Amanda even spent her big birthday yesterday hosing mud! What a trouper.
Sally, Kat and Estella have also been incredibly supportive, looking after the smallest joeys some days and doing their mid-morning feed so we could get in some hours in town.
Thank you also to Virpi and the other volunteers who turned up to assist us…. so many people helping complete strangers across the whole Northern Rivers area. So much community spirit.
To give you an idea of the scale of the flood, I'm sharing this graph from Lismore City Council Data.