It has been a whirl wind couple of weeks at Araucaria sanctuary. We may have been quiet on our blog, but that definitely doesn't reflect our wildlife caring activities.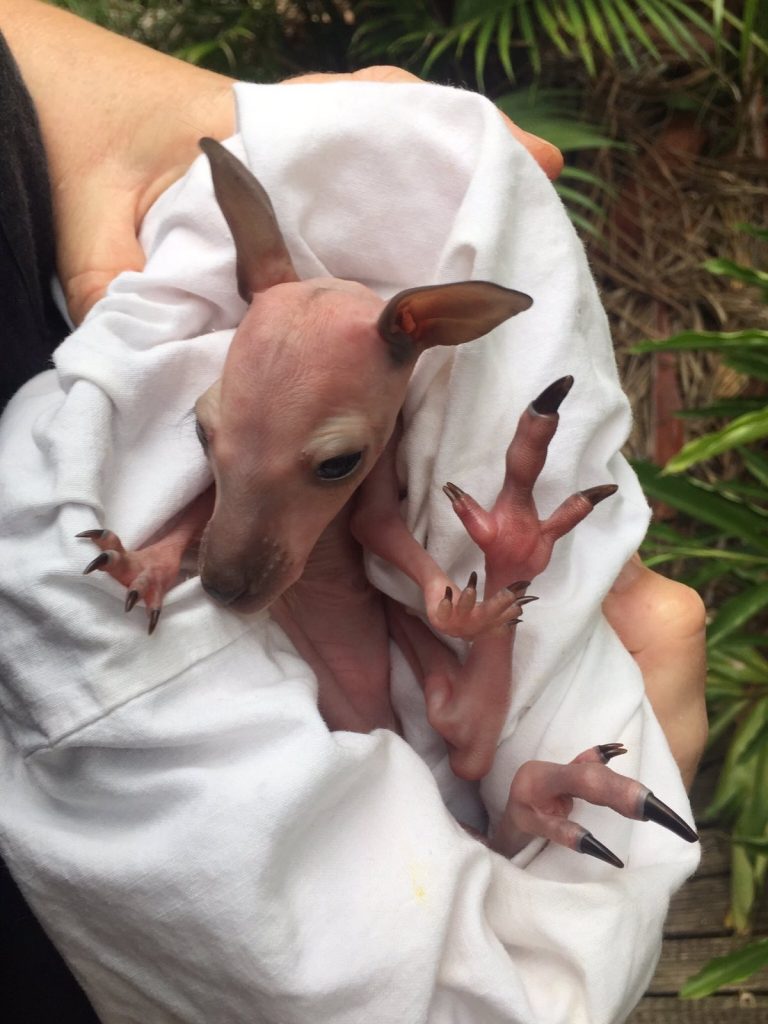 We have had quite a few new joey arrivals, including several pinkies – sadly one was too small to make it. But we now have two pinkies – Raspberry the Red-neck and an Eastern Grey (yet to be named). Raspberry had a broken toe but was treated at Byron Bay Wildlife Hospital – see her story on another post.
Emerald, Roobarb, Treacle, Custard (aka Terrance), Armistead, Tumble and Bunyip are all doing really well in Infants. We also still have Ping the Bettong (more on her in another post).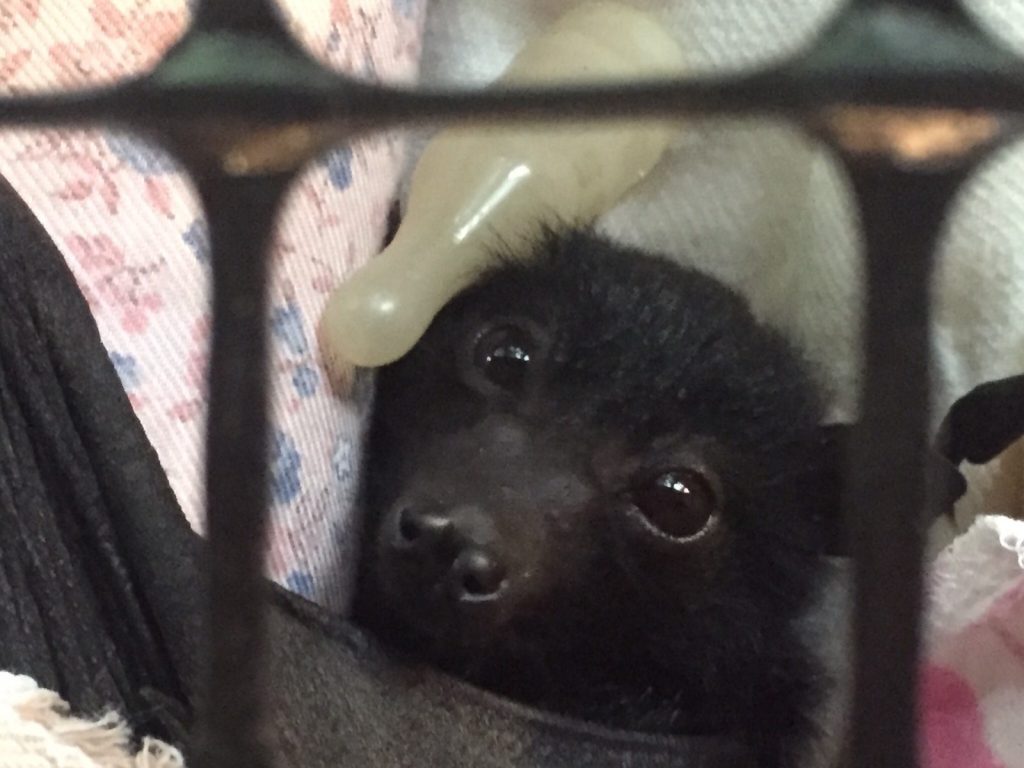 We are very excited to welcome two little Black Flying-fox pups – Triggy and Brarten (known affectionately as Bratty Bat).
We also rescued a little Grey-headed female Flying-fox, Gypsy, when we were on alert at the Kyogle bat colony last Sunday when the temperatures reached 40 degrees. Thank you to Vanessa and Leo for helping out feeding the joeys that day.
Being busy, we are very appreciative of the help from Clement and Lea, who are staying with us at the moment. With Lea's great camera skills, we will be able to share more photos of the current crew in care. More updates coming soon!