When some aspects of life are creating lots of negative energy we choose to focus our efforts and passion on the positive. We've been out and about this last week working on the 21 month old Conservation Volunteers Australia (CVA) tree planting.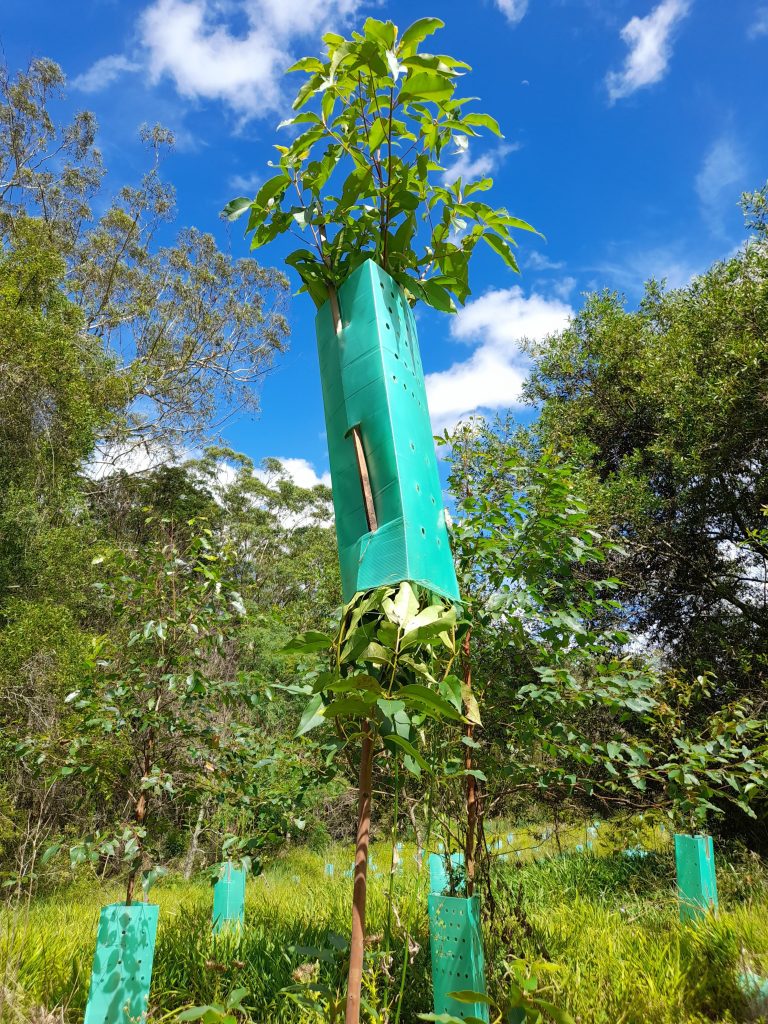 The trees are doing amazingly well. Many are so big that we are taking their tree guards off. Renata has done a spray around them all and Don is slashing between the rows to make it easier to move around. Once we get the biggest guards off and stacked away we will then move towards a hand weed and re-mulch of the smaller, slower growing trees. It is a big job, but incredibly satisfying.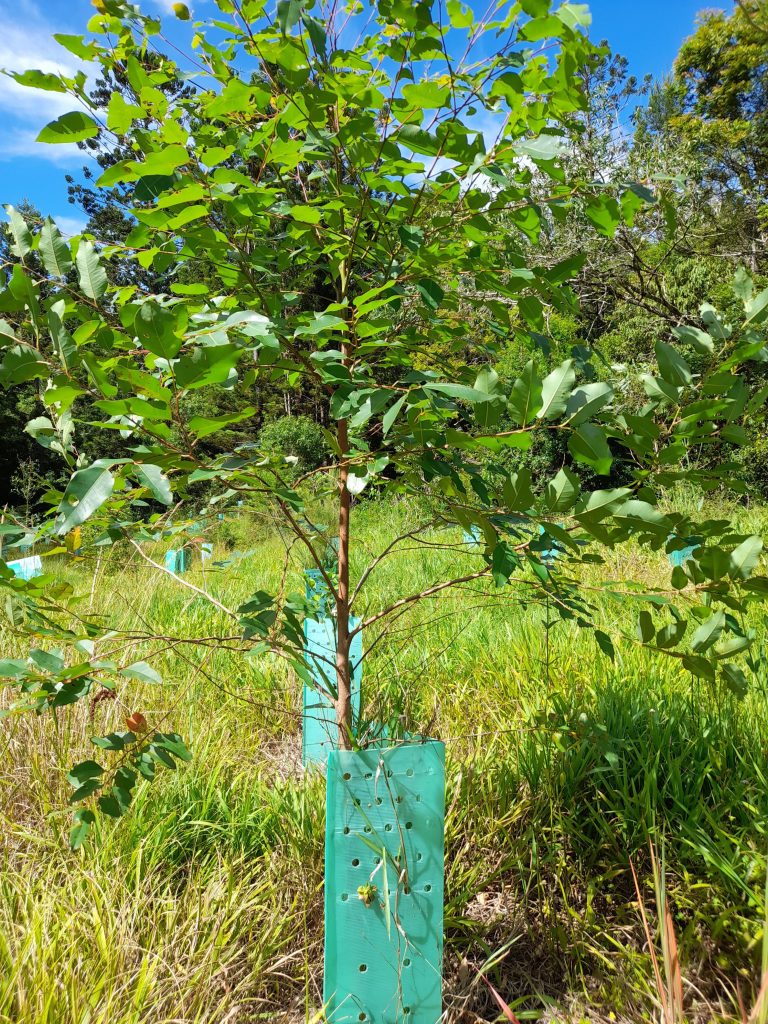 And just for a bit of recreation, once we are too tired to move much at the end of the day we are shouting ourselves some long-awaited jigsaw time. A lovely way to end the year.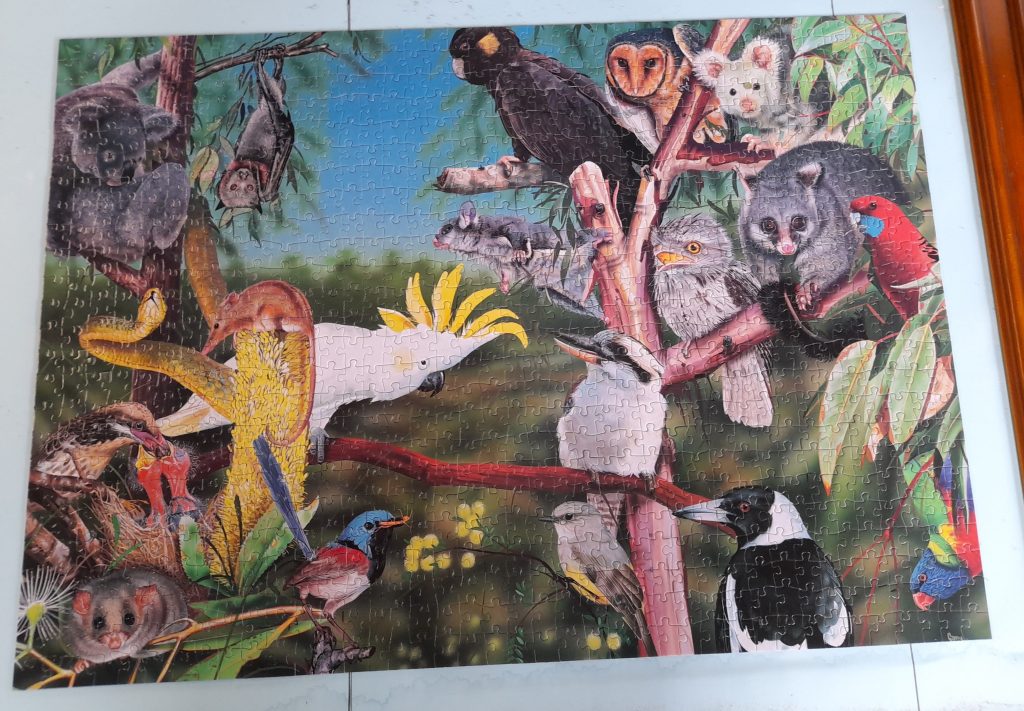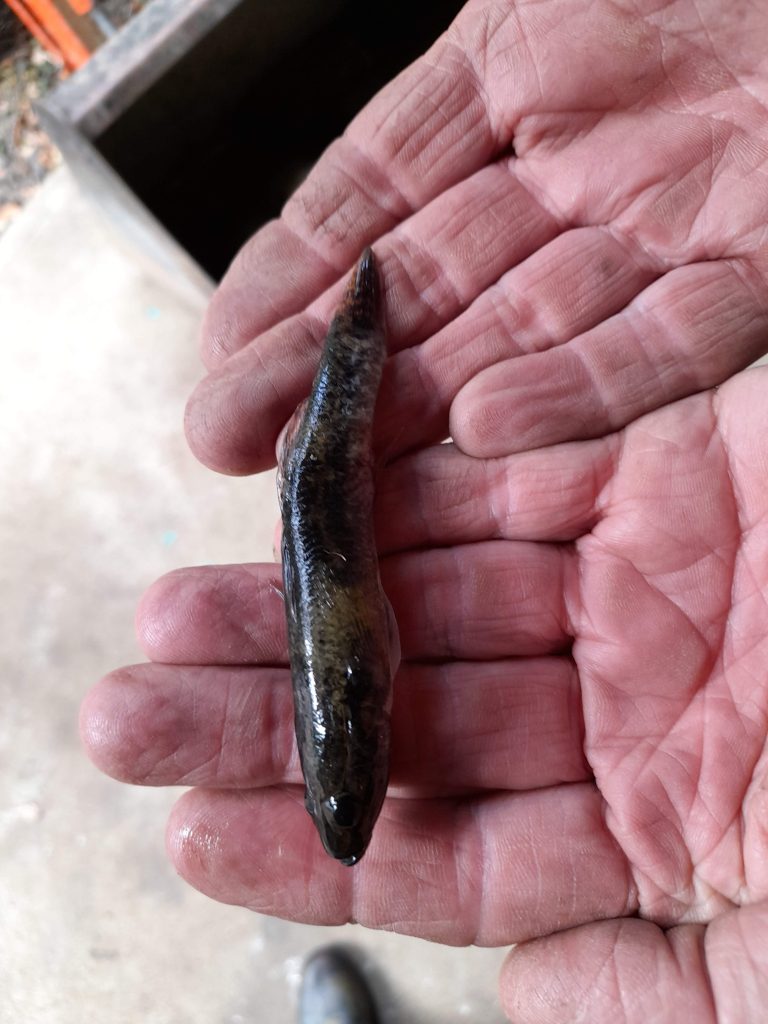 One interesting find… a baby eel, sadly deceased, in the creek. I'm sure it won't be the only one though!