While we have been busy wiping wallaby bums, the 1000 trees that were planted with the invaluable support of CVA/ NRMA have been growing famously.
Very few if any have died and many are poking their heads up above the tree guards. It has been a great season with all the rain and come springtime they will rocket ahead.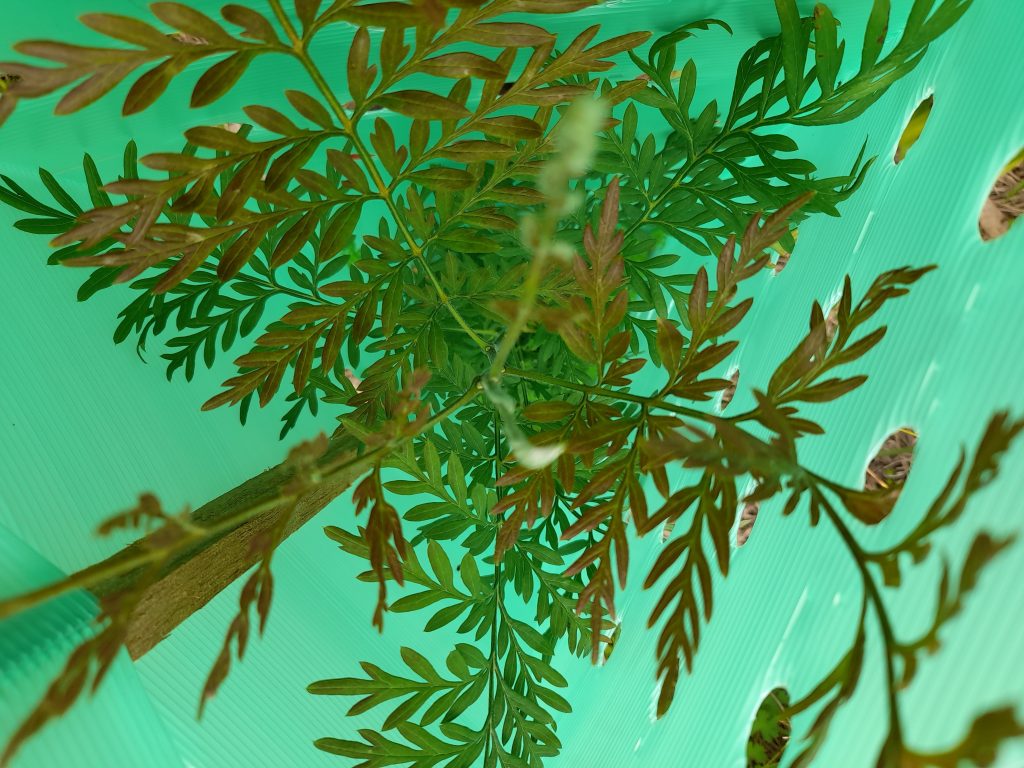 Don has been slashing between them and Romy and I started doing a bit of in-guard weeding. There is always lots to do!