And now the fourth part of our news…. DRUM ROLL……
Our application for Conservation Status has now been fully approved! Seventeen hectares (17ha) of Araucaria Sanctuary is now officially a conservation area. We even have the official sign!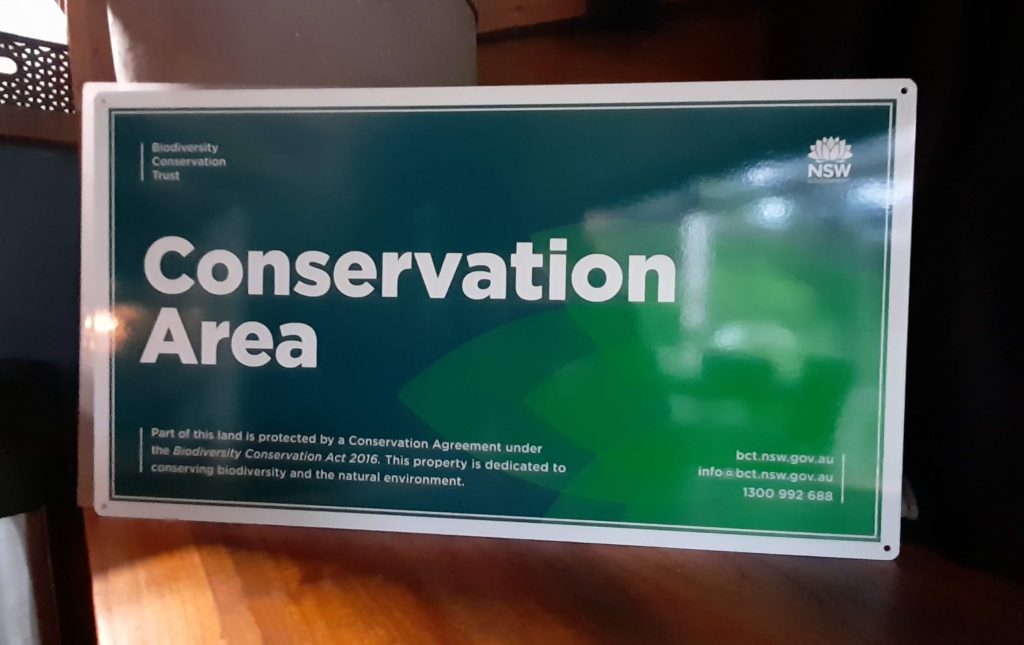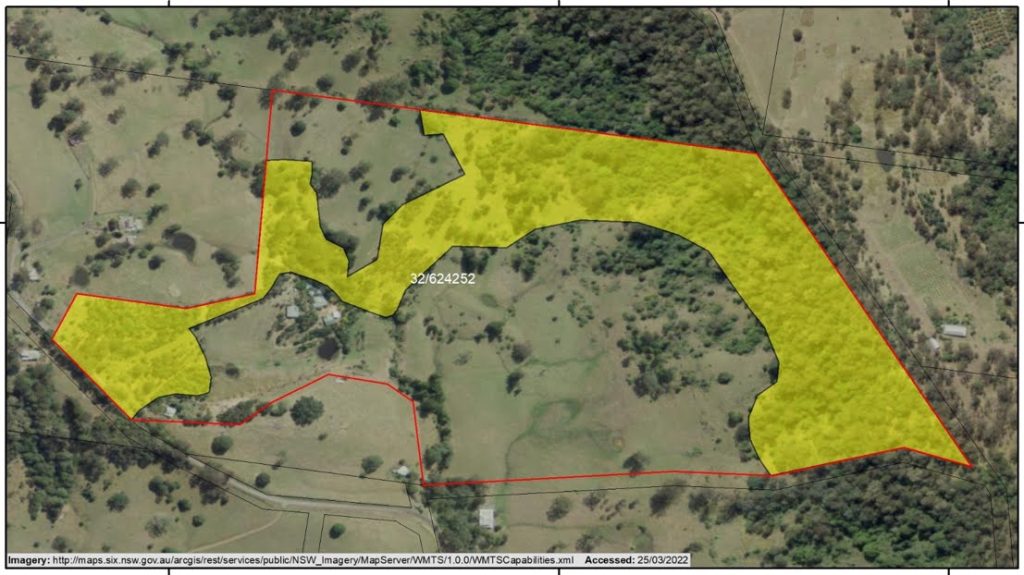 We first applied to the NSW Biodiversity Conservation Trust in 2018 and for a range of reasons it has taken till 2022 for us to climb up the shortlist and make our way to the assessment stage.
A huge thank you to all the crew at NSW Biodiversity Conservation Trust, particularly Georgia Beyer, for all her support and encouragement. Also to Georgina Jones, Restoration Ecologist with Envite, for her role in the assessment process and report writing. So great to work with such inspirational people so committed to environmental conservation.
We'd also like to thank Julie Reid from Jiggi Landcare, for her encouragement and support and sharing of resources to assist us in our application.