There has been lots happening over the past week… here is just some of our news…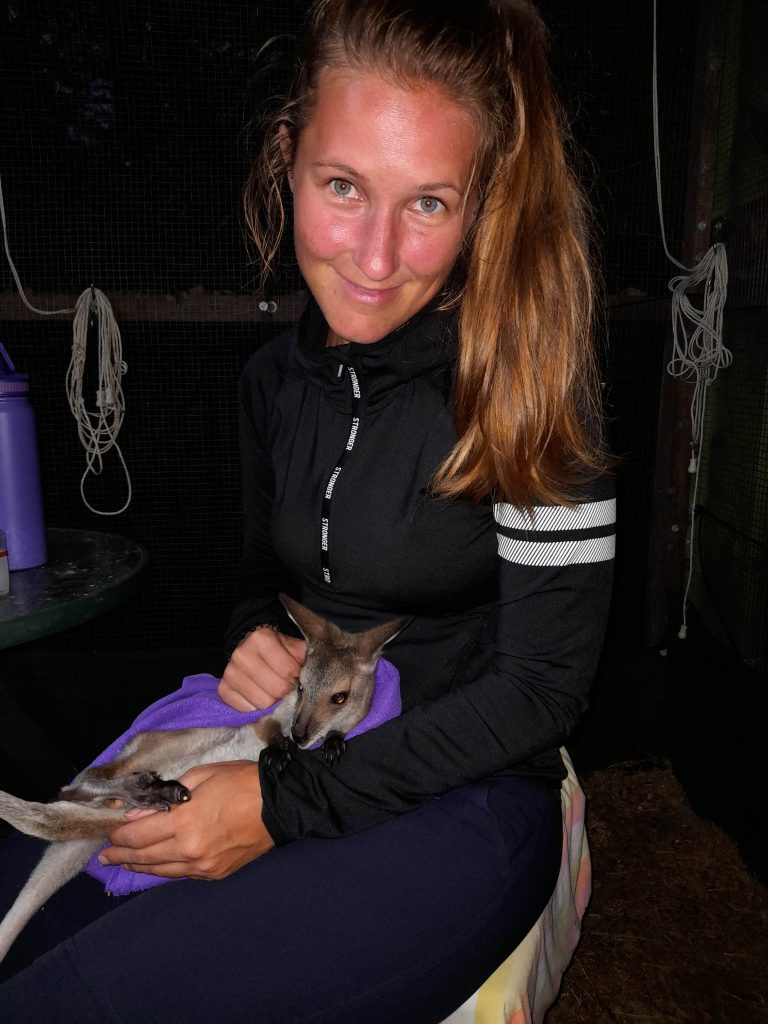 Barbara is from Germany and is holidaying in Australia for a short time, but decided to come and learn more about Australian Wildlife. We have enjoyed having her wonderful assistance, particularly for morning and evening feeds, over the past week. Although her stay was short we wish her all the best with her travels and hope her goal of returning to Australia one day in the future might eventuate.
We are also extremely grateful to Phil Kemsley, rainforest regenerator and propagator extraordinaire, who so very generously invited us to re-home some of his beautiful rainforest trees. We have known Phil for around 20 years, and some of the trees in our earliest plantings came from his (then) nursery. Now our connections are through our wildlife care and Phil's role as District Vet. We delight in being able to plant more of Phil's trees at Araucaria and hope that one day they will be as large and established as Phil's own forests, which we were fortunate enough to be able to explore on our visit. We also will be sharing some of these special trees through our Jiggi Landcare network.
Now we just need time to plant them!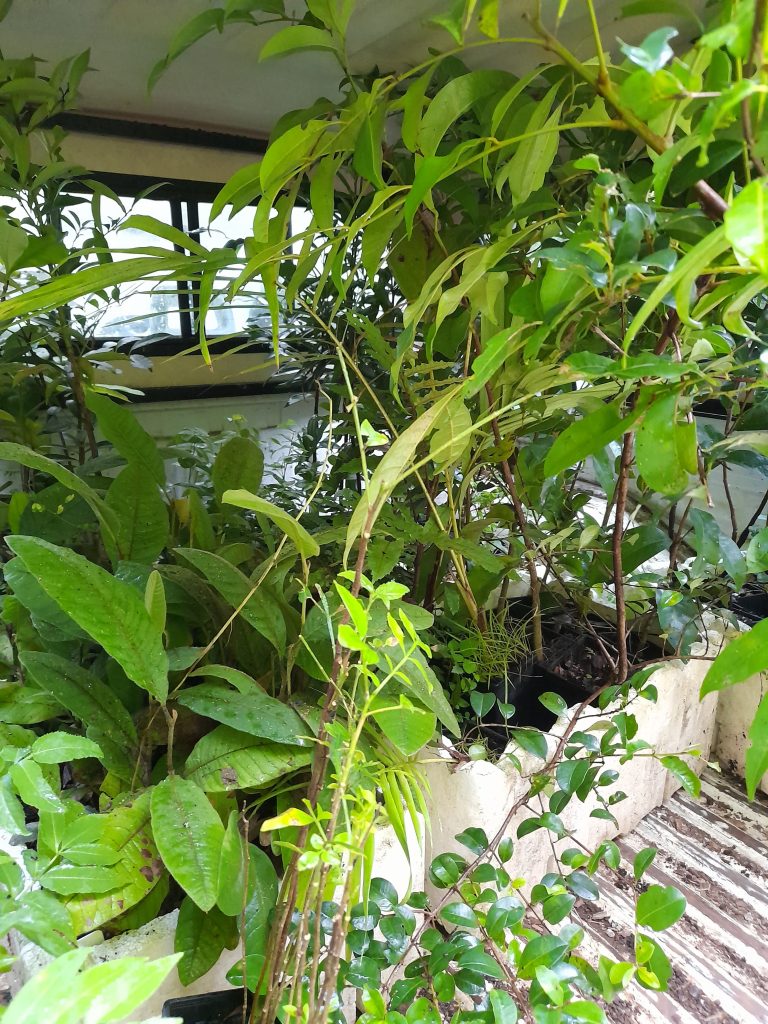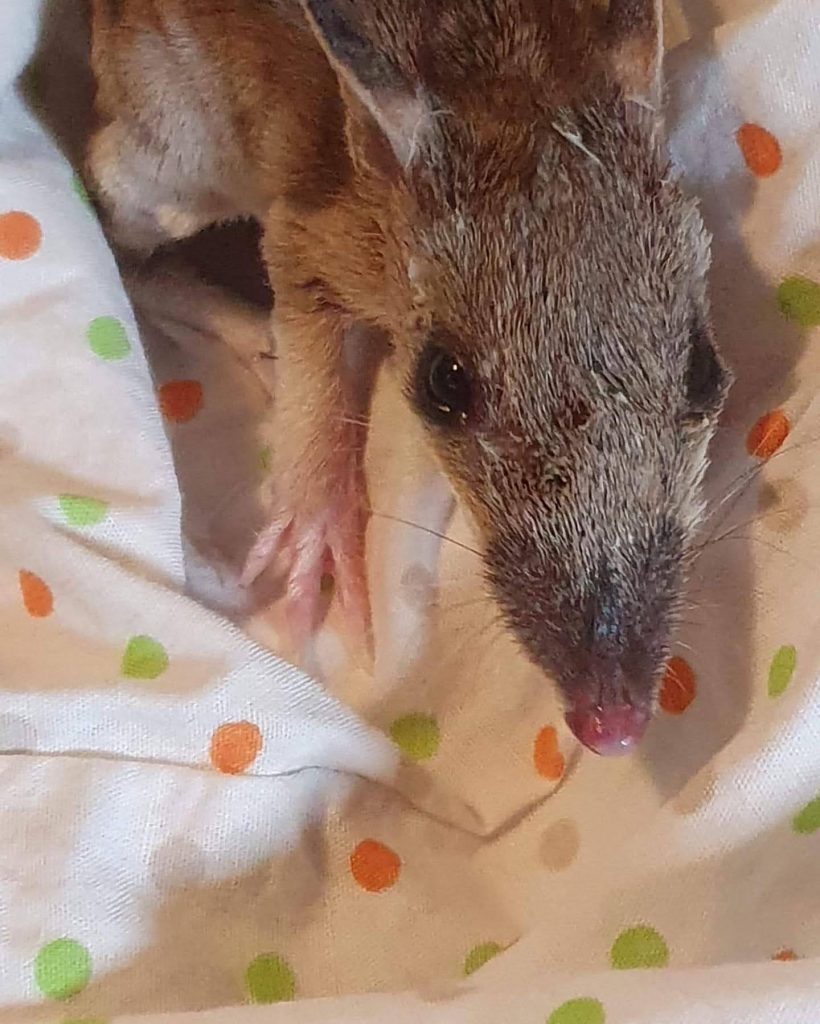 And in wildlife care news, this little cutie came to us last week. He was pretty sick on arrival but might have turned a corner and is looking spiritedly now. Thanks to Kat and Barbara for the photos.